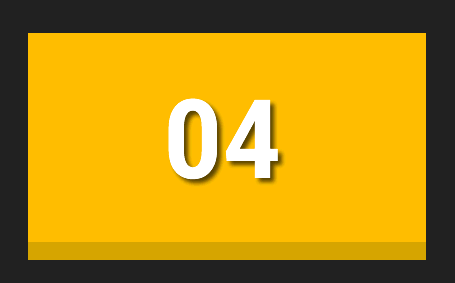 That's how long it takes to lose a customer!
The goal of a website is to draw visitors and have them stay long enough to get your message. Having a high bounce rate, slow loading pages, poor design, outdated content no clear call to action are just a few of the causes.
Let us help!
PC Limited, your Colorado Springs Web Design agency, offers custom, SEO-friendly web design and development. When you choose PC Limited, your satisfaction is our top priority. We will guide you through each stage of your web design project from concept to completion.
With over 20 years of experience, we understand what it takes to create a beautiful, and more importantly, a successful website.
Let our professional web developers get your brand out there and get recognized!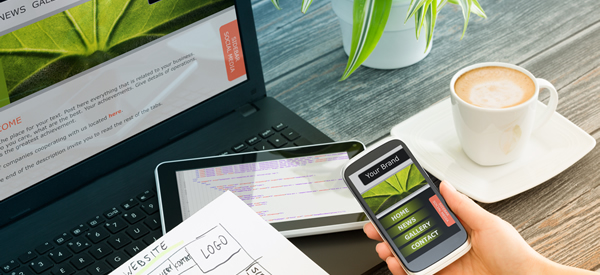 Check out a few of our past projects: