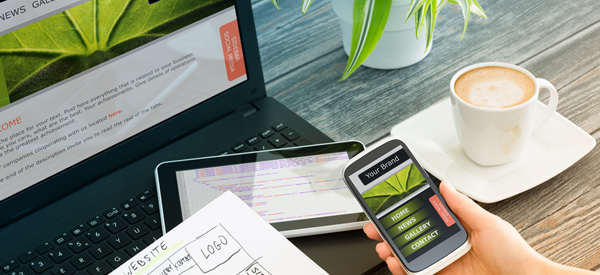 Is your web site working for you?

Our expert web developers specialize in building stunning responsive websites that sell! We work with WordPress, Joomla, HTML5, Bootstrap and more.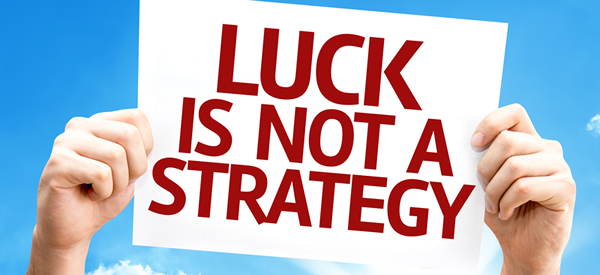 Can your customers find you online?
Statistics say that over 80 percent of your customers are looking for your business online. If they can't find you, then they will find your competitors. Let us help!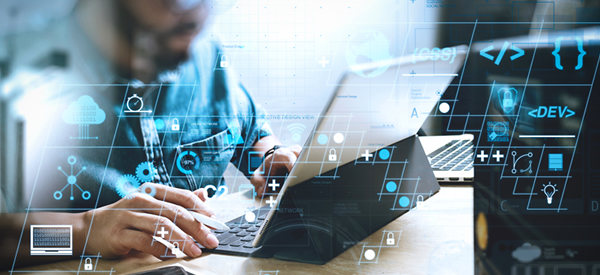 Need something unique?
Our talented game developers specialize in creating e-learning games, virtual learning lessons & exercises, home schooling resources, and more!
WordPress Turn-key Managed Websites
custom design * monthly backups & updates * web hosting included
Just fill out this quick form and we'll get back to you ASAP!
What Our Clients Have to Say...
"Great working with Jenni and Tim. Thanks to their knowledge and determination our website looks great and functions well. I am recommend anyone that is looking for website design or any type of web work to contact them."
"Fourth project with this team. Always happy with their work, communication and timeliness in getting the work done!"
"Tim did a fantastic job understanding my requirements and developing my Serious Game. He was always responsive, took ownership of the graphic design (and did a fantastic job, he has a great eye for design) and delivered my project on-time. I highly recommend working with him."