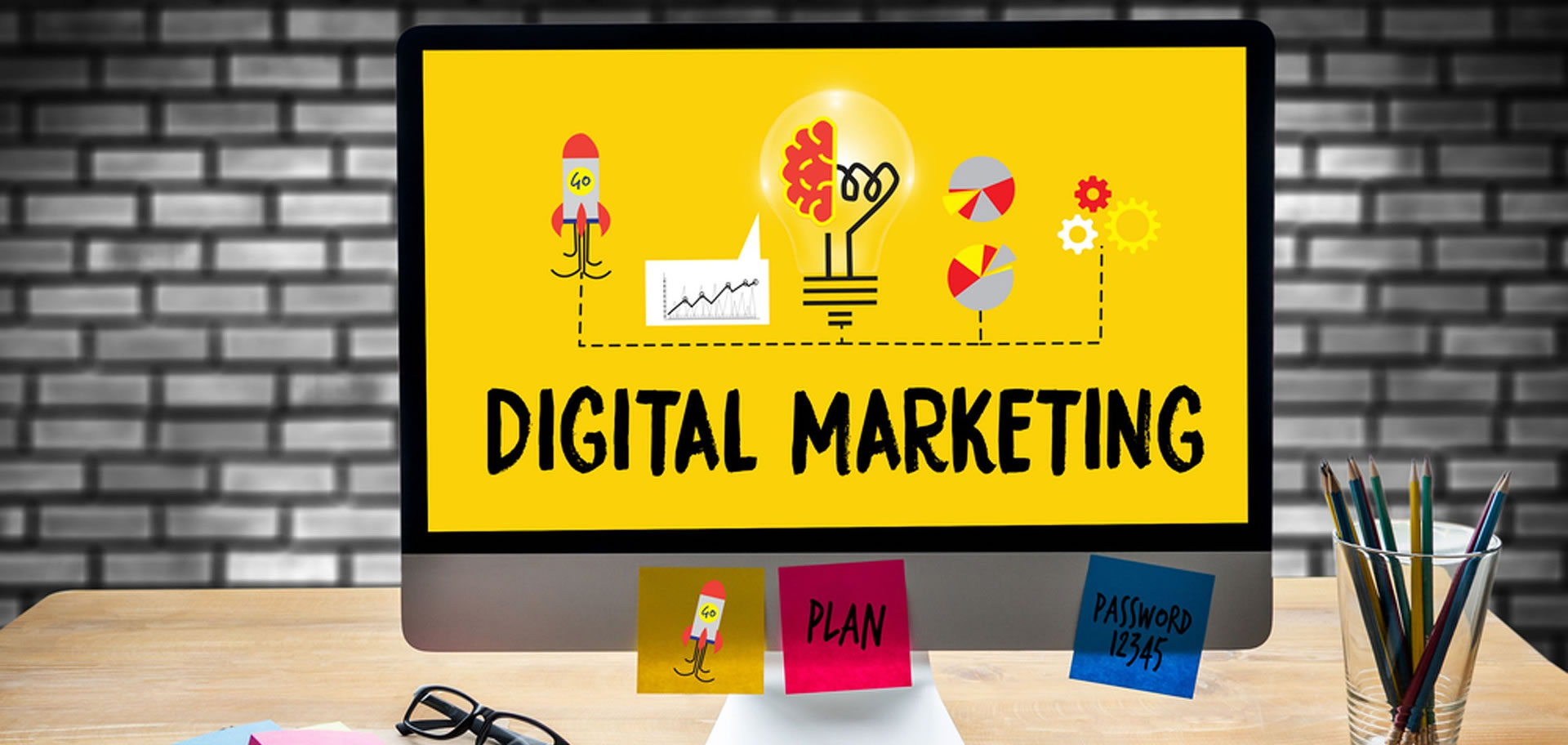 Right now, this very minute, prospective customers are searching the Internet for products and services just like YOURS! If they can't find you, they WILL find your competitors. SEO & Internet marketing are very important to stay competitive in today's online market. Your website needs the highest page rank possible on each search engine in order to keep that competitive edge. And no matter how many "hits" your site gets, it just doesn't matter if no one is buying.
From lead generation to & newsletter campaigns, from full service SEO to social media management — we have the skills and knowledge it takes to put your products or services in front of the people who are looking to buy them!
Over 20 Years in the Digital Marketing Industry!
"We started this business in the Internet marketing industry, so many years ago. We were designing HTML Emails back in the 28k dial-up days! In short – we know our stuff!
Jennifer Anderson
President , Lead Designer, Digital Marketer
Check Out Some of Our Work: